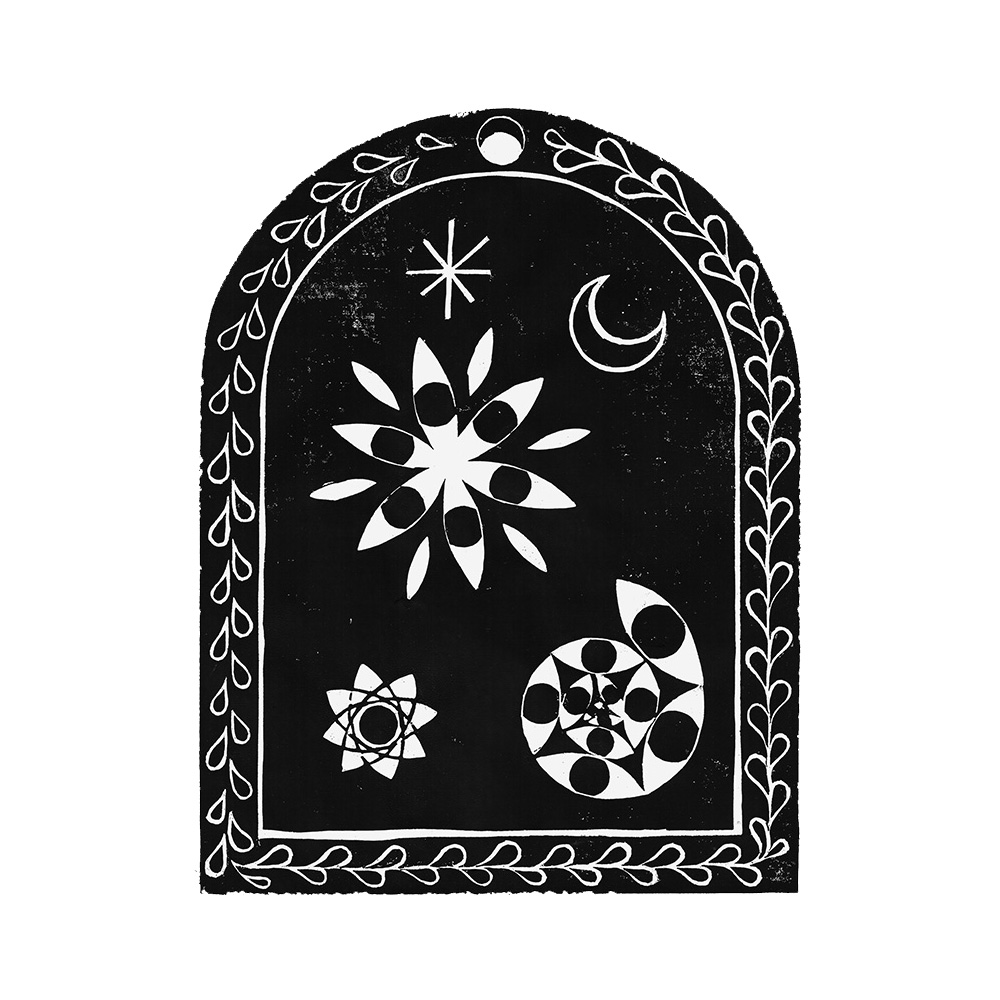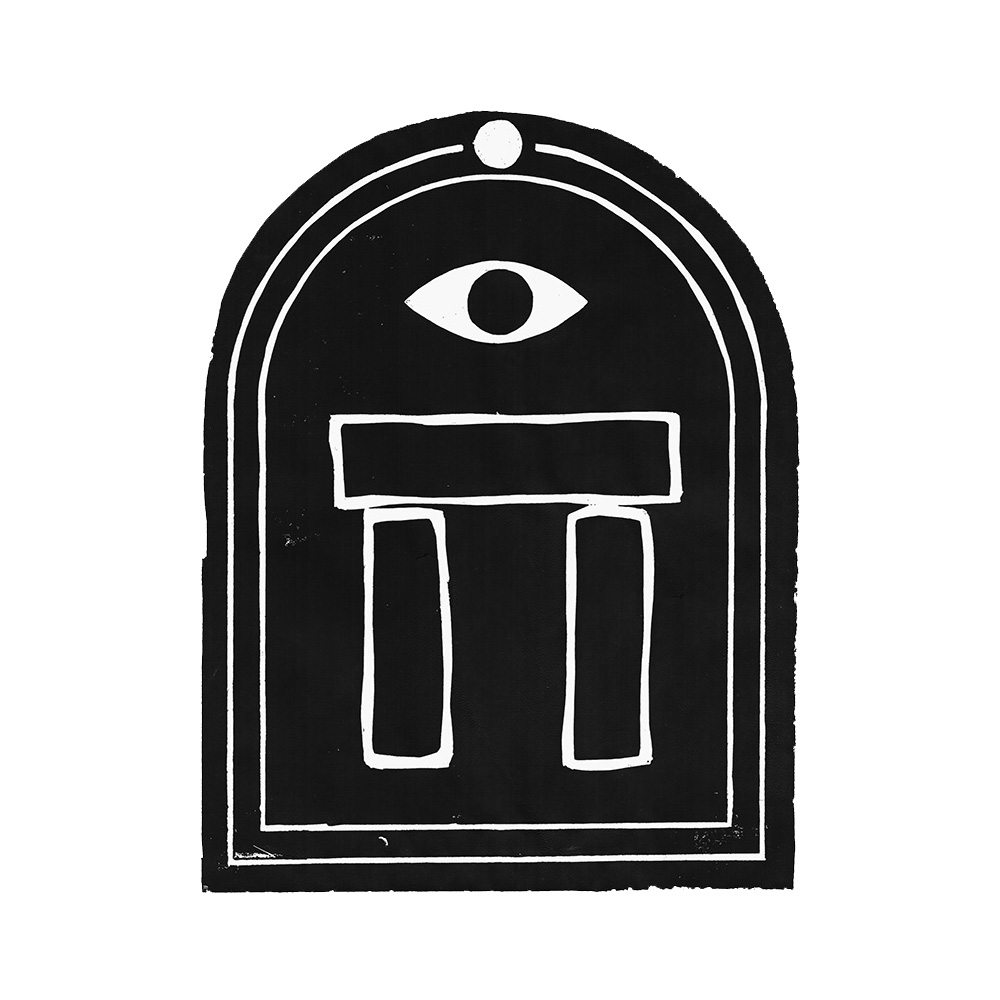 Erbgħin Jum (40 days)

A series of woodcut prints prepared as part of a collaboration with Maltese poet Antoine Cassar and graphic designer Marco Scerri for Cassar's book 40 Jum.
Drawing from the author's childhood memories and muddled sense of identity, the poems that form
40 Jum
loosely document a personal journey that takes trauma as its starting point and the search for a new sense of self as its guiding light. Each illustration marks a particular stage in this journey.
A book launch took place at Studio Solipsis in Rabat, Malta which also contained a mini-exhibition of the woodcuts and prints.
Book cover by Marco Scerri. Photography by
Zvezdan Reljić
and
Giola Cassar